Watch Shelagh in the Process of Making a Stained Glass Window
Shelagh can be seen making a beautiful stained glass window from start to finish. The glass used in this window came from around the world, and when installed will make a fantastic addition to the Chapel.


Contact me for help with your project >>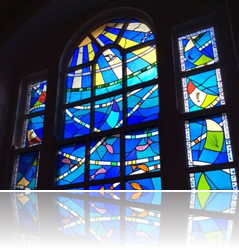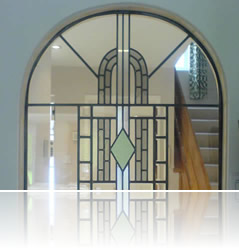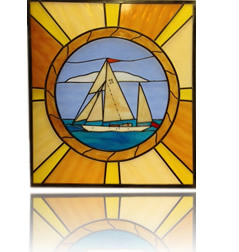 Copyright © Stained Glass Work.